Hire Mick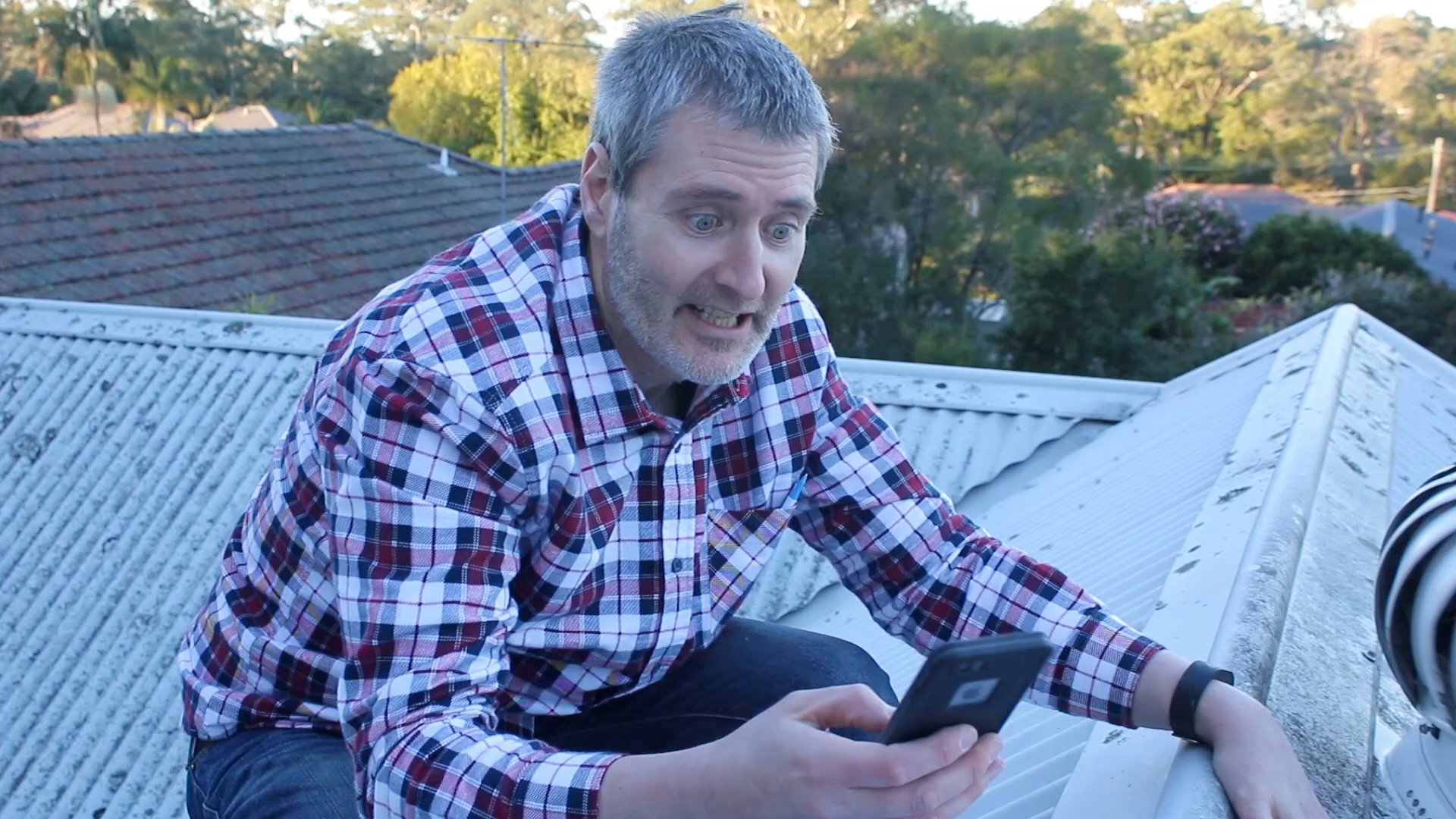 What can Mick do for you?
Mick has been creating IT systems from geo-clusters down to embedded systems and everything in-between for over 30 years.
---
IT Systems
UNIX administration - all flavours, (RedHat, Debian, OpenSUSE, Solaris, HPUX, AIX, etc).
Datacentre migration & auditing.
Virtualization - Docker, Kubernetes, VMWare, AWS.
Integration & testing.
GoLang, Shell, PHP, Python, & Perl coding.
C/C++, Java, JS & Assembler.
Embedded Systems
Schematic & PCB design.
Firmware.
Prototyping.
End to End IoT designs.
Real-time systems.
AVR, ATSAM, STM32, PIC & legacy.
Contract product design, development.
---
Video/Audio Media
Video reviews, projects and tutorials.
---
Contact
Email: embed@mickmake.com